Find The Love Of Your Life In 5 Steps
Feel like you never date the kind of person you dream of?
Is time running out to settle down and have a family?
Just want to meet someone special where you can be yourself, feel loved and supported? 
This free e-book will get you on your way to finding that special someone.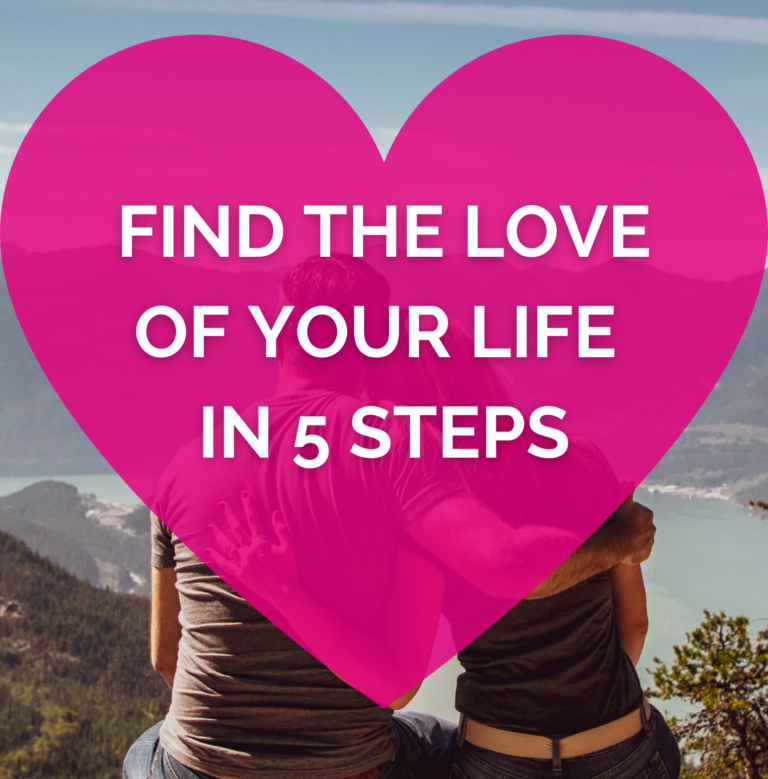 In this e-book, you will work through 5 steps that will make a difference in your love life.
We look at:
Getting clarity.
Where your focus is. 
How to let go of the past. 
What thoughts you are having to do with finding someone special. 
Exploring where you self-confidence is at. 
All of this will help you have more clarity about what you are looking for and why it hasn't happened yet. There are exercises for you to do because change happens when we take actions.
This is about working on your inner world to change your outer world!
To find that ideal partner and have the dream relationship, you have to step into your power first. That way you will be magnetic to your ideal partner. 
Hi, I'm Ceza and I'm a Relationship & Love Coach.
I spent years single, until finally one day my friend said I needed to get on a dating app! So, I did and I met a guy. Our relationship lasted 2.5 years and most of that was long distance. It wasn't a healthy relationship, lots of toxic elements to it.
When I ended that relationship, I spent time working on me, on my resistances and blocks, learning to let them go and align to what I truly wanted. 
6 months later I met my now husband. The relationship has all the qualities I wanted. My husband is everything I wanted in a man. 
I know I attracted him to me through all the work I did on myself and on my energy. 
I know the same is possible for you.