Warrior Love - Have a relationship you love
Reach your relationship goals and have the most amazing, loving and supportive relationship. 
Relationships affect our whole life. As humans we are social creatures who crave relationships. They add value, purpose and love into your lives. Good or bad, they affect every area of our lives; work, health, wealth, fun, environment, etc.
That is why it is so important to work on relationships that aren't bringing us joy. Or on the flip side, if you are lacking those vital relationships, then we want to explore why, to turn this round.
There are several ways for us to work together, so you have those amazing, passionate, loving relationships you desire.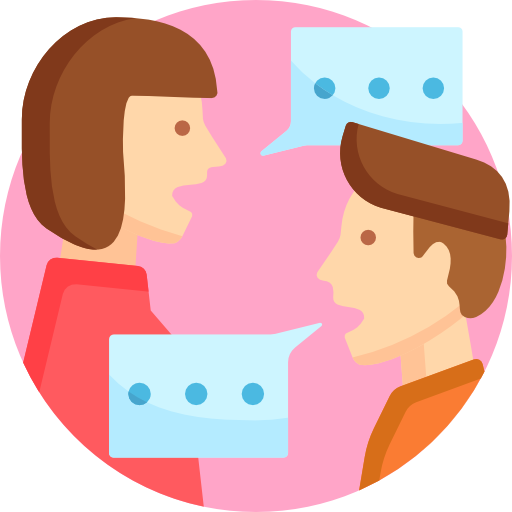 Better communication
Improve communication and listening skills. Say what you really want to without fear.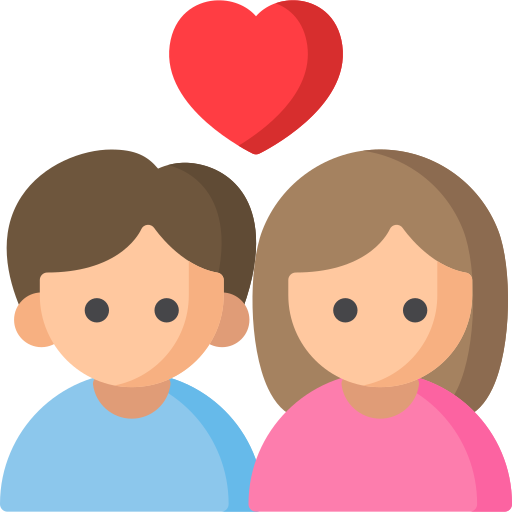 Improve your relationship
Improve a struggling relationship or have the strength to choose to walk away.
Know your desires
Be honest and clear about what kind of relationship you want and what is important to you.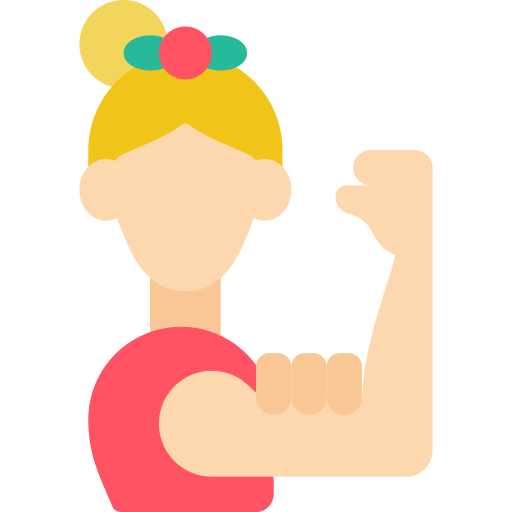 Be confident
Be more confident by addressing negative beliefs and patterns and improve your mood.
How you can work with me:
The Warrior Love Programme is the crucial piece for you to elevate your relationship.
You are dreaming of that ideal relationship. 
We have the tools to make it happen. 
Whether you are in a struggling relationship or single and wanting love, 1:1 bespoke coaching sessions will work wonders.
Ceza works with you to identify what your needs and relationship goals are and what isn't working in your love life. We not only look at your love life but also at you. We attract what is in our energy, in our subconscious, in our beliefs and patterns. To change the outcome, we must start by looking at you.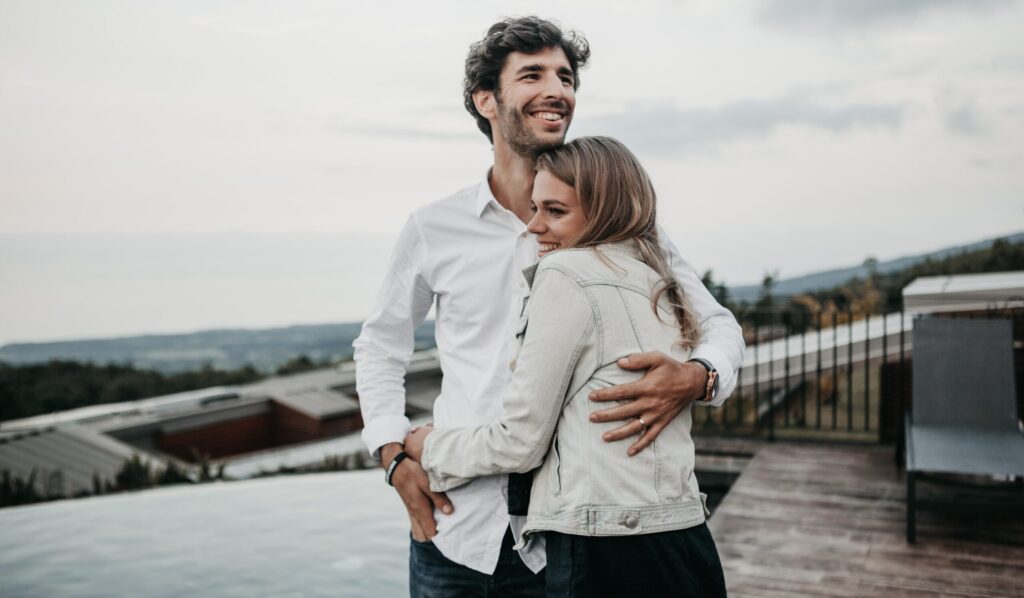 5 Days Relationship You Love Experience
This is a 5 day experience that reveals how successful women can start to fix their struggling relationship by letting go of the anger and sadness and taking aligned steps to have the relationship they desire. Only £7.
Are you ready for that relationship you dream of?
Instead of day dreaming about the relationship, let's look at what you can do to make it a reality.
This Masterclass is a fantastic place to start that journey of exploring how to get to where you want to be. 
FREQUENTLY ASKED QUESTIONS
"Ceza is an amazing coach and mentor. She has been pivotal in helping me overcome anxieties around getting into a new relationship, including addressing body image insecurities, and confidence around intimacy and trust. She also helped me to address unhelpful habits that I had picked up around relationships and men. This work with Ceza freed me up to be able to embark upon a newer and much more happy and healthy relationship, and to be so much happier within myself. I would totally recommend Ceza for anyone wanting to heal from a relationship ending and who wants to attract a much better relationship next."
"During my one to one session with Ceza she was able to effortlessly help me identify what really stops me from showing up as my truthful self and expressing myself in intersocial relationships. We together worked on what's been holding me back for years. It was easy to tune into my own energy with Ceza's direction. I felt supported and in a safe space during the whole time. She creates an environment where deepening into inner work led me to revealing results. She shared her wisdom and experience with the energy alignment method and other resources to facilitate a transformational energy within myself. I feel this session was life changing and so necessary for self growth and finding happiness within. I went away with a tone of new information about myself and practical techniques I can now apply in my everyday life plus the benefits are seen immediately. This was an invaluable coaching session."
"I have just had my first EAM session with Ceza and feel great. Two days ago, my physiotherapist gave me a stick to use to support my knee and I hated it, and felt it was a backward step in my health. At the end of the session my views have changed and I can positively recognise that by using my stick now, I may get better sooner. I would thoroughly recommend Ceza and I am already talking to her about my next session."
"I have recently had an EAM session with Ceza and it was a really great experience. I have been going through a stressful time and I realised I had some energy blocks which I needed to release to move forward. Ceza has helped me to get to the bottom of what's been holding me back and she helped me to form some powerful affirmations. After the session I felt an emotional shift. Thank you Ceza for this great experience!"
"I had an EAM session with Ceza in a time when I had some relationship energy reversals with my best friend and thought it was right timing to speak to someone about my emotions. I tried to speak with my Friend but realized that are my feelings about her totally ridiculous and causing me some kind of pain that was completely useless. WOW - realizing I don't actually have problems with relationships or that root cause is actually in my energies and that my feminine energy is dominant when it comes to relationships and I am being too way sensitive and acting ridiculous. I can't recommend enough Ceza and EAM mentoring. She is a person you can easily trust, who guides you and you feel she has knowledge, compassion, and skills to help you overcome the emotional state that is not serving you. Thank you so much again ☆♡"