It is time to have the relationship YOU desire!
Start to create a relationship you love with tools that will be there to support you throughout your life for only £7.
Access the 5 day experience now and start working on your love life right now! 
Everything below is included. 
Clarity what you really desire in a relationship. 
Learn how to be able to overcome negative emotions.
Get tools that will support you in whatever situation arises in your relationship.
Understand how your energy and subconscious affects your relationship. 
Identify what negative thoughts are holding you back in achieving your relationship goals.  
Learn how to use the Energy Alignment Method to aid you in your relationship. 
Each day I will share an action for you to do, which should take approximately 30 minutes to complete. 
Lifetime access. 
Join Elevate Your Love Life Facebook group to have access to me and ask questions.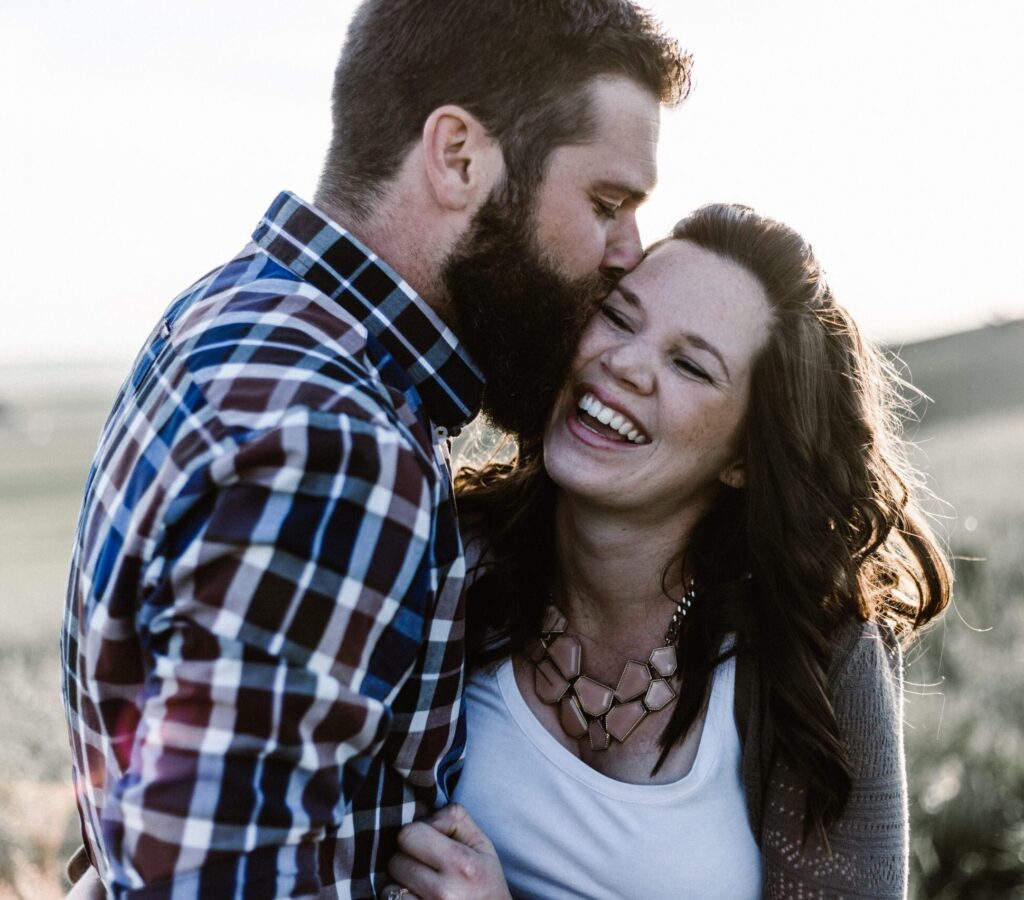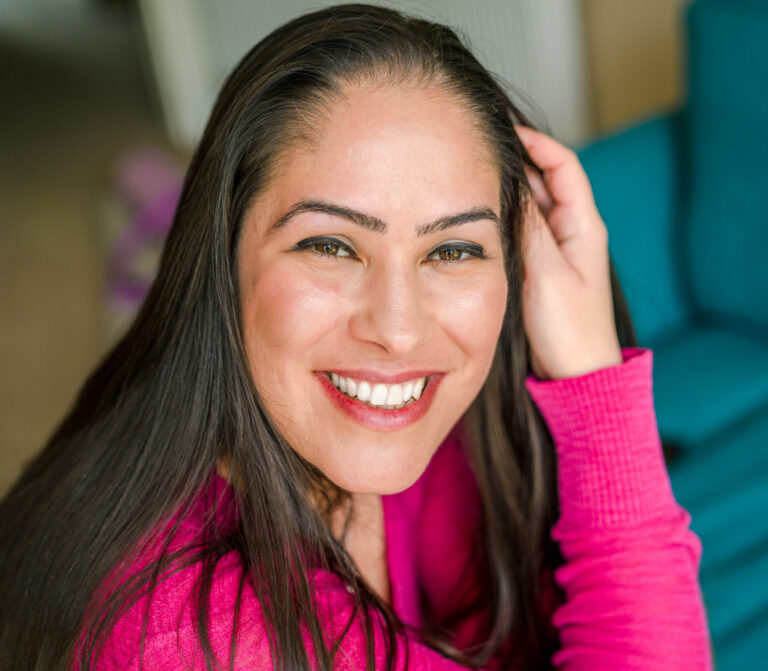 Hey, I'm Ceza.
I have been in a relationship that was struggling. I felt unhappy, unsupported and desperate to fix it. It was starting to affect every part of my life.
I went through the journey of working on the relationship with EAM, working on myself, stepping into my confidence and making decisions that were on my terms. Decisions that meant I was truly embracing who I was and that made me happy. 
The answers are within you! When you work on you, the actions and answers you are looking for become clear. 
I am here to help you feel confident, happier and know you can work through any problem you relationship throws at you. 
How some of the participants found the 5 Days Experience