Are you ready for your dream relationship?
The Warrior Love Programme is what you need to elevate your love life.
Are you dreaming of that ideal relationship, where you show up as the real, authentic you, loved and respected by your partner? Perhaps, you are in a relationship and want to spark the romance again? Or, maybe you are single and ready to find that special someone? I have the support and tools to make it happens, more quickly than you thought possible.
Next programme starts on 1st June 2023. Join waiting list to stay updated. 
The Warrior Love Programme is for you if:
You feel like you are hiding who you are and not being the real you in your relationship.
You are tired of ending up in relationships that are wrong for you and attracting a partner that doesn't appreciate and respect you.
You feel unhappy, unloved, unsupported and trapped in your relationship.
You want to be with someone who understands you, who you can share special moments with and who enhances to your life.
You crave a relationship and partner that lifts you up.
If any of these are resonating with you, then the Warrior Love Programme could be the start of an exciting new phase in your life.
How does the programme work?
On the Warrior Love Programme, you will get to work on you and your energy and this will take your love life and relationship to the next level. 
Using the Energy Alignment Method you can tune into what is going on on a deeper level, identifying the resistances and blocks stopping you from attracting what you desire.
You will step into alignment and call in all you desire. You will have clarity and know what steps to take to get to where you want to be.
You will stand in your power and be the powerful, unapologetic version of you, that shines bright with confidence and courage.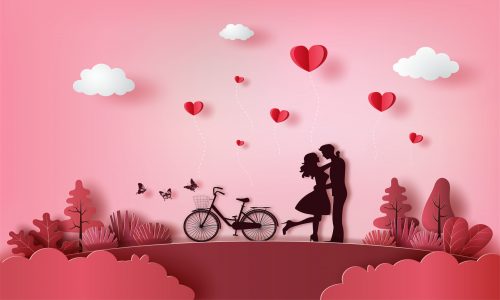 Module 1 - What do you desire?
Get your energy in alignment and flow by learning how to use the Energy Alignment Method. Get clarity on what you truly desire.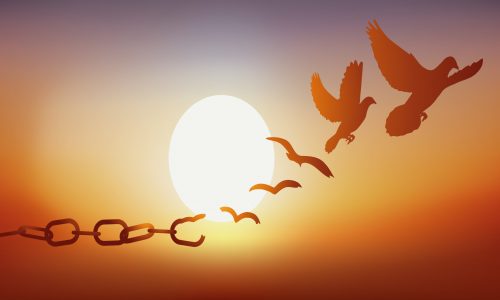 Module 2 - Let go of the exes.
Time to let go of past relationships and partners that can still be in your energy affecting you relationships now.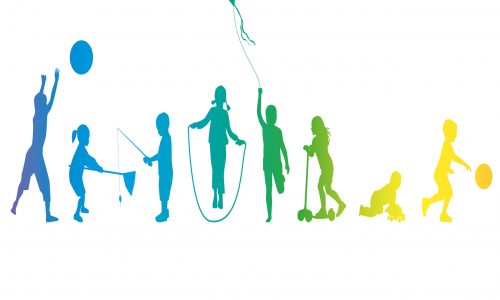 Module 3 - Release childhood experiences.
Delve a little deeper into your childhood and release the resistances that are stopping you moving forwards.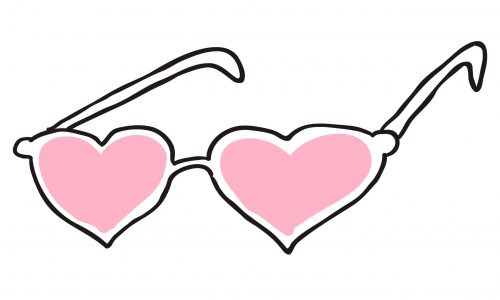 Module 4 - Rosy Pink Spectacles.
Understand yourself better and how you see the world. How is your perspective affecting your love life?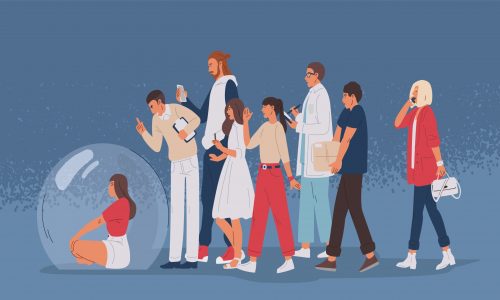 Module 5 - Standards and Boundaries.
Create a relationship that works for you and is allowing you to bring your A-Game to the relationship.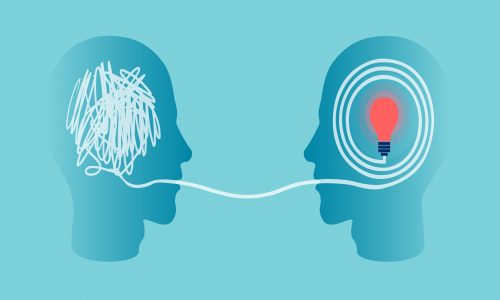 Module 6 - Core Values and Communication
Discover your core values and what makes you you. Learn to listen and communicate effectively with your partner.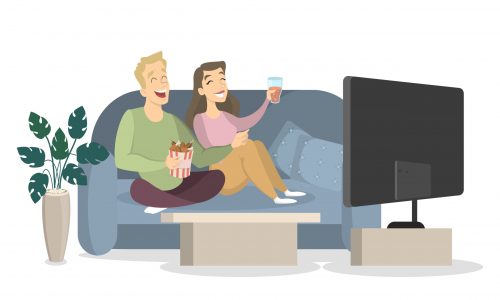 Module 7 - Fun, sex and laughter.
How to make your relationship fun, have connection and be intimate.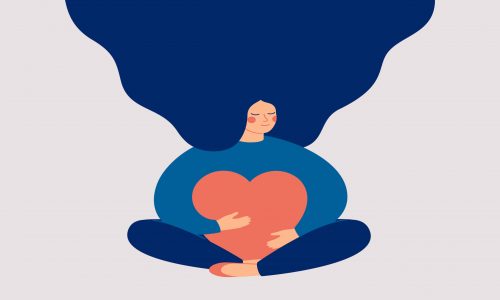 Module 8 - Self-Love.
Looking after you is a vital part of a healthy relationship. Step into your power and your authentic, warrior self. When you feel whole and confident, it helps the relationship blossom.
Bonus - Pilates Online Membership (worth £120)
Movement is so powerful for getting in touch with the body, releasing emotions and stress held in the body and getting out the head, while boosting good hormones. The mind-body connection is often overlooked, but so so important.
What's included? 
This is a 6 month programme, with lifetime access to the materials. 
Videos and PDFs with explanations and exercises to work through. 
Access to me to ask any questions you have. 
My support throughout the whole journey.
Fortnightly group Zoom calls. 
1:1 coaching sessions (on Diamond Access). 
6 months access to the Pilates Online Membership.
Next intake starts – 4th September 2023
There are 2 price options and all have payment plan options too. 
I have been where you are…
I spent years single and then entered a relationship that pushed my boundaries. I was with someone who was never going to give me what I wanted because he wasn't the right person for me. I allowed myself to stay in a relationship that made me unhappy and paranoid that he was cheating on me. And when I discovered him messaging another women, I gave him several chances to stop, before I left. I put up with his insecurities and allowed myself to change who I was to stay in that relationship. 
No one should change who they are to be in a relationship! 
Yes, we evolve, grow and compromise in a relationship, but we don't change our core personality. Looking back at this relationship, I realise how many toxic elements it had. However, I also see how I ended up in that relationship. 
Doing the inner work on myself, looking at my past relationships, looking at my life, looking at how I felt, what I wanted and using EAM, meant I changed where I was at. 
7 months after breaking up with my ex-boyfriend I met the man that I married in April 2022.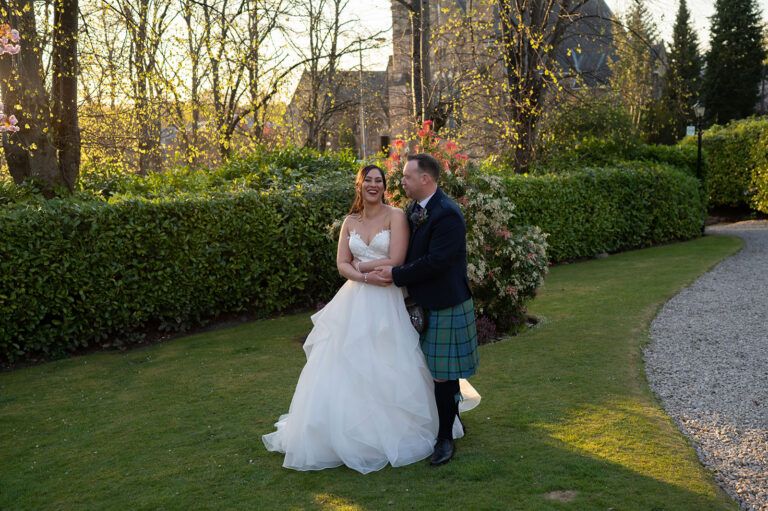 I want you to be able to show up to your relationship as the authentic, real you.
I want you to be with someone who loves, accepts and adores you for who you are.
I want you to have a relationship full of support, respect and trust.
I want you to have the relationship you truly desire. 

I don't want any woman to have to compromise on what is important to her, I don't want her settling or putting herself last in her life.
You are worth it and you deserve the happiness and love you desire. 
Now as an award winning Relationship & Love Coach, I know what you need to do to have the love you want.
On this programme, we focus on you and your energy because working on you is the biggest game changer there is. It is the thing that will get you closer to what you want, as well as bring clarity to what you desire and how to get to where you want to be. 
You have all the answers, I help bring them to the surface.  
You'll walk away from this programme with more confidence, increased self-esteem, standing in your power and make decisions that are right for you. That will help you go after what is right for you. 
What previous clients have said:
"Ceza is an amazing coach and mentor. She has been pivotal in helping me overcome anxieties around getting into a new relationship, including addressing body image insecurities, and confidence around intimacy and trust. She also helped me to address unhelpful habits that I had picked up around relationships and men. This work with Ceza freed me up to be able to embark upon a newer and much more happy and healthy relationship, and to be so much happier within myself. I would totally recommend Ceza for anyone wanting to heal from a relationship ending and who wants to attract a much better relationship next."
"I joined Ceza's live taster webinar and was 'hooked' as could see the benefit and the value – I then signed up for a Love Booster session and it was wonderful. Ceza is very gentle in her approach, given the sensitive nature of the subjects/issues and is very quick to get to the root of the issue in order to take you through the EAM work and make the best use of your time together. I totally recommend a session with Ceza. What you waiting for?"
"During my one to one session with Ceza she was able to effortlessly help me identify what really stops me from showing up as my truthful self and expressing myself in intersocial relationships. We together worked on what's been holding me back for years. It was easy to tune into my own energy with Ceza's direction. I felt supported and in a safe space during the whole time. She creates an environment where deepening into inner work led me to revealing results. She shared her wisdom and experience with the energy alignment method and other resources to facilitate a transformational energy within myself. I feel this session was life changing and so necessary for self growth and finding happiness within. I went away with a tone of new information about myself and practical techniques I can now apply in my everyday life plus the benefits are seen immediately. This was an invaluable coaching session."
"Really enjoyed working with Ceza. She has such a sincere, warm & genuine energy. She really goes in-depth and one gets to really explore themselves, their thoughts & beliefs, but in an enjoyable way too. I find EAM a very useful tool, and something that can be of great use throughout life. I would highly recommend working with Ceza."
"I had an EAM session with Ceza and found it fascinating. Ceza is really thorough and works hard to get to the root of the issues I was experiencing. She 'talked' to my body using the EAM method and it responded with movements that answered specific questions. It was really insightful. Ceza made me feel completely comfortable and is very knowledgeable about the subject. Give it a go - you'll learn a lot about yourself. Thank you so much Ceza xx"
"Ceza led a brilliant course over the week. She is so lovely to chat to and she gives good, practical advice to help people go in the right direction. Ceza helped us all in the most supportive way and it was a pleasure to be part of a group with similar goals. The course clarified a lot for me, which I continue to work on, to improve my relationships and life in general too!"
"I had an EAM session with Ceza with the goal of identifying and shifting negative beliefs about myself and limiting beliefs about what's possible for my relationships in the future. Having never heard of EAM before, I was really intrigued to learn more and found that Ceza explains the process really clearly without making it seem intimidating. To experience the movements and to learn what they meant was a revelation and revealed more in-depth insight than just talking things through. Ceza has a really warm, friendly and supportive manner which made the whole experience very comfortable, and I recommend her to anyone wishing to do some work to attract more positive relationships into their life. I felt very hopeful and positive at the end of the session and receiving the recording means that I can go away and continue to benefit from Ceza's coaching in order to create positive change in my life."
"I have just had my first EAM session with Ceza and feel great. Two days ago, my physiotherapist gave me a stick to use to support my knee and I hated it, and felt it was a backward step in my health. At the end of the session my views have changed and I can positively recognise that by using my stick now, I may get better sooner. I would thoroughly recommend Ceza and I am already talking to her about my next session."
"I have recently had an EAM session with Ceza and it was a really great experience. I have been going through a stressful time and I realised I had some energy blocks which I needed to release to move forward. Ceza has helped me to get to the bottom of what's been holding me back and she helped me to form some powerful affirmations. After the session I felt an emotional shift. Thank you Ceza for this great experience!"
"I had an EAM session with Ceza in a time when I had some relationship energy reversals with my best friend and thought it was right timing to speak to someone about my emotions. I tried to speak with my Friend but realized that are my feelings about her totally ridiculous and causing me some kind of pain that was completely useless. WOW - realizing I don't actually have problems with relationships or that root cause is actually in my energies and that my feminine energy is dominant when it comes to relationships and I am being too way sensitive and acting ridiculous. I can't recommend enough Ceza and EAM mentoring. She is a person you can easily trust, who guides you and you feel she has knowledge, compassion, and skills to help you overcome the emotional state that is not serving you. Thank you so much again ☆♡"
FREQUENTLY ASKED QUESTIONS
Diamond Access - £2500
Access to all the content online, groups calls and 12 one-to-one coaching sessions with Ceza to do a deep dive specifically on what is coming up for you, plus access to Pilates Online. ONLY 4 space available on the Diamond.
Gold Access - £1200
Access to all the content online and fortnightly groups calls, plus access to Pilates Online.
Silver Access - £800
Access to all the content online and access to Pilates Online. This option DOES NOT include group calls.
Warrior Love Programme
Full Payment
Pilates Online Membership
Warrior Love Programme
Payment Plan
£
200
x 6 monthly payments
Pilates Online Membership
VIP Warrior Love Programme
Full Payment
12 x 1:1 Coaching sessions over 6 months

Pilates Online Membership
VIP Warrior Love Programme
Payment Plan
£
333
x 6 monthly payments
12 x 1:1 Coaching sessions over 6 months

Pilates Online Membership
Warrior Love Programme
Full Payment
Pilates Online Membership
Warrior Love Programme
Payment Plan
£
200
x 6 monthly payments
Pilates Online Membership
VIP Warrior Love Programme
Full Payment
12 x 1:1 Coaching sessions over 6 months

Pilates Online Membership
VIP Warrior Love Programme
Payment Plan
£
333
x 6 monthly payments
12 x 1:1 Coaching sessions over 6 months

Pilates Online Membership
Your relationship can be everything you want it to be – you can have that partner you desire and that relationship you want. When you work on what is going on within you, then anything is possible. 
To have a chat to see if this is right for you, book a call with me or get in touch by email.